My name is Umair and I've worked with Websites Performance for 10+ years.
Website Developer | Speed Optimization Expert | Performance Analyst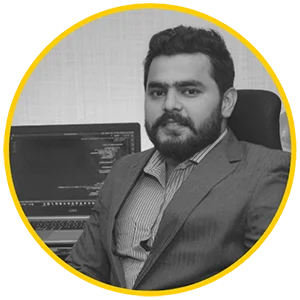 Get Started
(New to WordPress? Basic guides below.):
Hosting
(Service reviews, server optimization and performance guides.):
Themes
(Theme reviews, web-design principles, UI/UX, typography and more.):
Plugins
(Plugin reviews, comparisons, and tips.):
Lightning fast Website speed optimization service
We help small businesses, bloggers, and agencies to boost their SEO rankings and conversion rates with our expert Website speed optimization service.
Our Website Speed Optimization Service, can help you solve slow loading site problems, fix Core Web Vitals issues, score higher in Google PageSpeed Insights, troubleshoot slow backend issues, optimize Woocommerce checkout speed & much more.
Hit the below button to get a FREE site speed audit where one of our team will review your site and advise how we can help meet your goals and solve your speed issues.
SERVICES
Not fun figuring things out yourself?
CUSTOMERS LOVE US Quit Worrying About Speed Hassles
Never worry about a slow load time causing your visitors to leave, or Google penalizing your site for poor technical performance again. Our speed optimization service aims to have your website loading in under two seconds and improving your Core Web Vitals.