Full-Stack Mobile App Development Services
Quality and Experience that Drive Global Brands
We commit:
Delivering Sophistication through a Refined Process — We build purpose-driven mobile apps with your success in mind.!
Mobile App Development Services
We promise you top-notch service as we have the best-in-class web and mobile app development service team. With a grade of pure professionals, project delivery is always on schedule with strict adherence to coding standards.
Our approach

We tailor our approach to meet the needs of each product, platform, and experience.
Every project is unique. Every business has its own set of goals. Ideas and requirements evolve over time. What's important is that value for your users and business drives every single product decision we make.
App Development Process
Being among the top mobile app development companies, Prospeedguy's team guarantees intuitive mobile apps that are performance-oriented and a lifestyle toolkit. We convert untapped ideas into mobile apps!
Our Featured Projects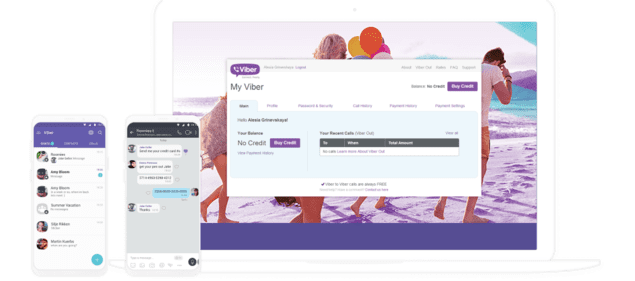 Android and Web Versions of Rakuten Viber, a VoIP Messenger with 1.17B Users
Deloitte-approved Banking Apps with Fitness Tracker-driven Loyalty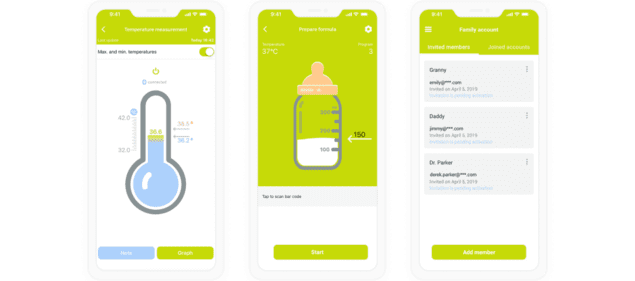 Remote Control App of a Smart Baby Care IoT System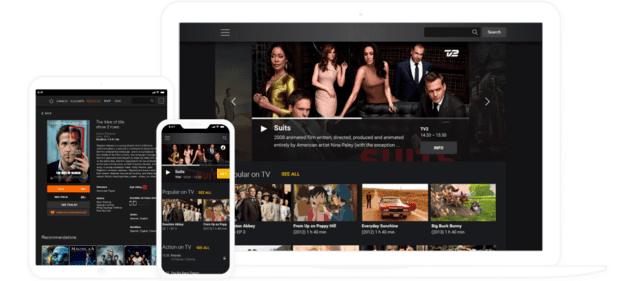 Mobile IPTV/SVOD Apps Enabling Fox Entertainment, MTV, and Orange
Telemedicine Rehabilitation Solution
Web and Mobile Patient Portal Apps
Multi-brand Online Store for Web and Mobile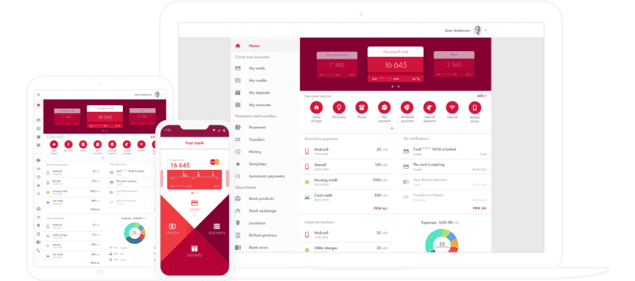 Web and Mobile (iOS & Android) Banking Apps for a Bank with 3M+ Clients
Award-winning iOS/Android Banking App with AR-powered Navigation
Apps Developed by Prospeedguy team in Success
It doesn't matter if you are a small-scale business, a unicorn startup or an enterprise, our development process stays the same, which has awesome written all over it. We begin by asking the number one question "How can I turn my idea into a successful app". "An app that becomes an integral part of everyone's life". The answer: our app development process. We want our apps to be intuitive, appealing, robust and friendly.
We aren't in a rush to escalate your project as we believe in detailed evaluation of a product, through various stages including Planning, sketching, wireframing, prototyping, developing, quality assurance, and launching an MVP. Our goal is to create mobile apps that are bound to rake in popularity, downloads and marvelous word of mouth.